We are pleased to announce the third edition of the WBCSD Leading Women Awards, designed to continue to recognize outstanding female leaders and to showcase their work in sustainability towards achieving the Sustainable Development Goals (SDGs).
This is a unique opportunity to highlight women's leadership in sustainability within WBCSD member companies.
In early 2017, WBCSD launched the first edition to recognize the leadership of women working within WBCSD member companies towards achieving the SDGs. The Leading Women Awards were also WBCSD's contribution to the goals of SDG 5, which aims to achieve gender equality and empower all women and girls by 2030.
The 2019 edition features three categories to highlight a broader array of leaders within the WBCSD membership:
1. NextGen
Recognizing the next generation of women leaders who are advancing sustainability in their company.
2. Excellence
Recognizing women leaders for their sustained and outstanding contribution to advancing sustainability in their company.
3. Breakthrough

Recognizing unique and impactful company initiatives that advance gender balance in the workplace.
Our sponsors of LWA 2019 are:




Every WBCSD member is encouraged to nominate at least one candidate.
The deadline for nominations is 12 July 2019.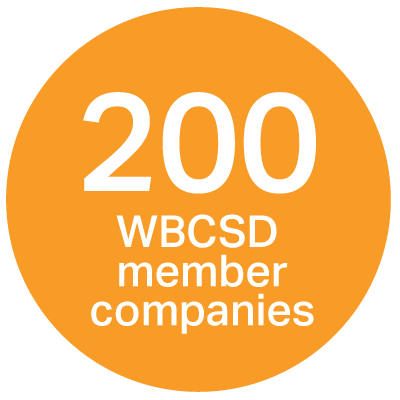 Copyright © 2019
World Business Council for Sustainable Development
All rights reserved | Privacy Policy
CONTACT
MAISON DE LA PAIX
Chemin Eugène-Rigot, 2B
Case Postale 2075
CH-1211, Geneva 1
Tel: +41 (22) 839 3100
Fax: +41 (22) 839 3131