We are pleased to announce the second edition of the WBCSD Leading Women Awards, designed to continue to recognize outstanding female leaders and to showcase their work in sustainability towards achieving the Sustainable Development Goals (SDGs).
This is a unique opportunity to highlight women's leadership in sustainability within WBCSD member companies.
Early 2017, WBCSD launched the first edition to recognize the leadership of women working within WBCSD member companies towards achieving the SDGs. The Leading Women Awards were also WBCSD's contribution to the goals of SDG 5, which aims to achieve gender equality and empower all women and girls by 2030.
The 2018 edition will feature three categories in view of highlighting a broader array of leaders within WBCSD membership:
1. NextGen
Recognizing the next generation of women leaders who are advancing sustainability in their company.
2. Excellence
Recognizing women leaders for their sustained and outstanding contribution to advancing sustainability in their company.
3. Asia
As this year's LWA Ceremony will be held in Singapore, we want to recognize women who are showing great leadership on sustainability challenges and opportunities in Asia.
Every WBCSD member is encouraged to nominate at least one candidate – each company can nominate a candidate in each category.
The deadline for nominations is 31 July 2018.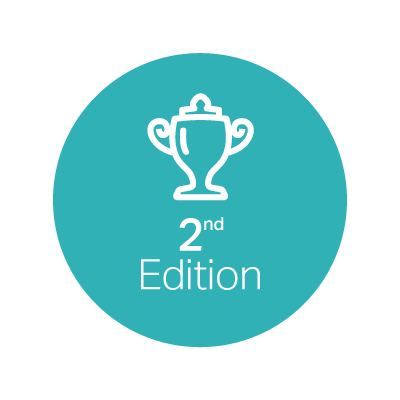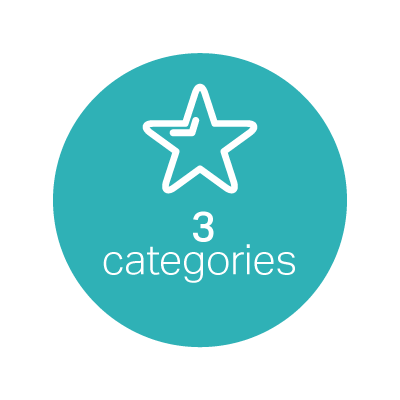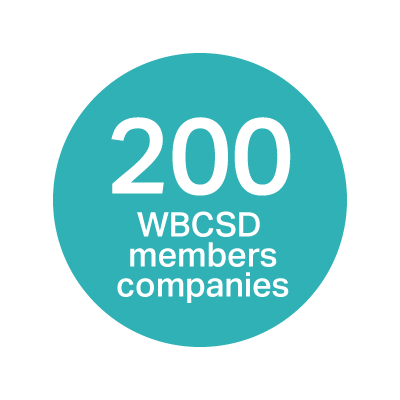 Once the nominations are finalized, the Selection Committee – composed of representatives from WBCSD member companies and winners of the first Leading Women Awards – will select ten Leading Women by early September.
Perspectives from Leading Women
Recipients of the 2017 Leading Women Awards share their insights

Copyright © 2017
World Business Council for Sustainable Development
All rights reserved | Privacy Policy
CONTACT
MAISON DE LA PAIX
Chemin Eugène-Rigot, 2B
Case Postale 2075
CH-1211, Geneva 1
Tel: +41 (22) 839 3100
Fax: +41 (22) 839 3131